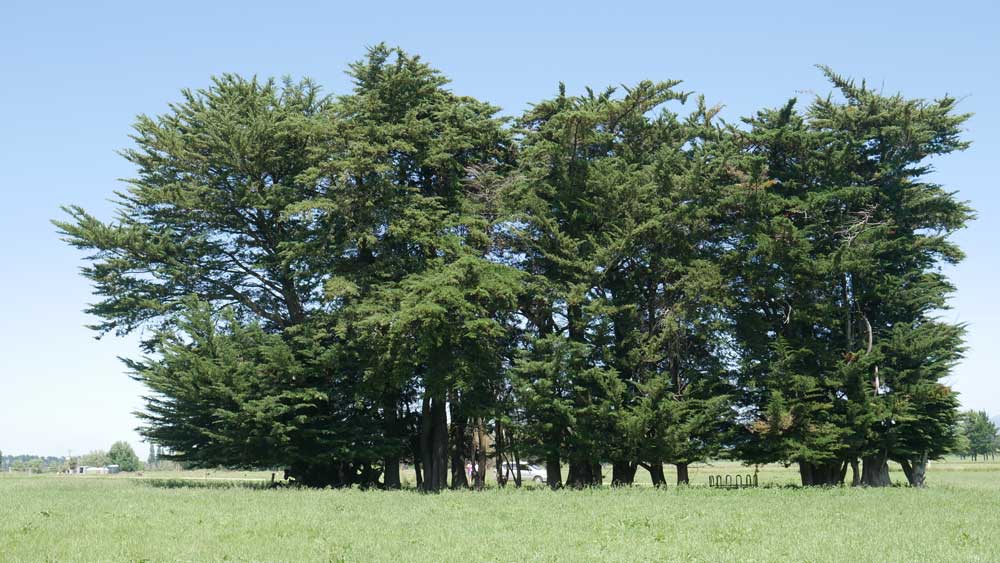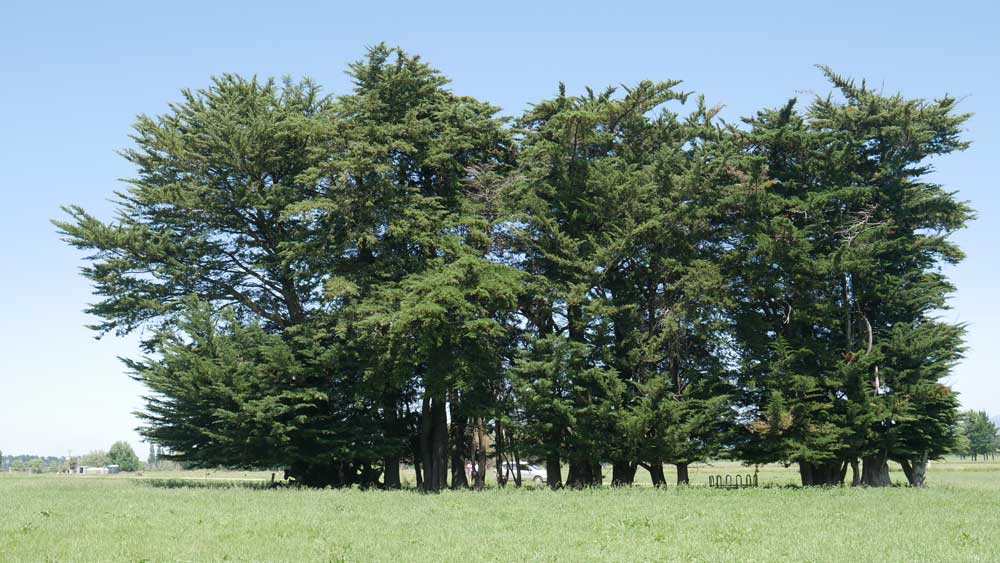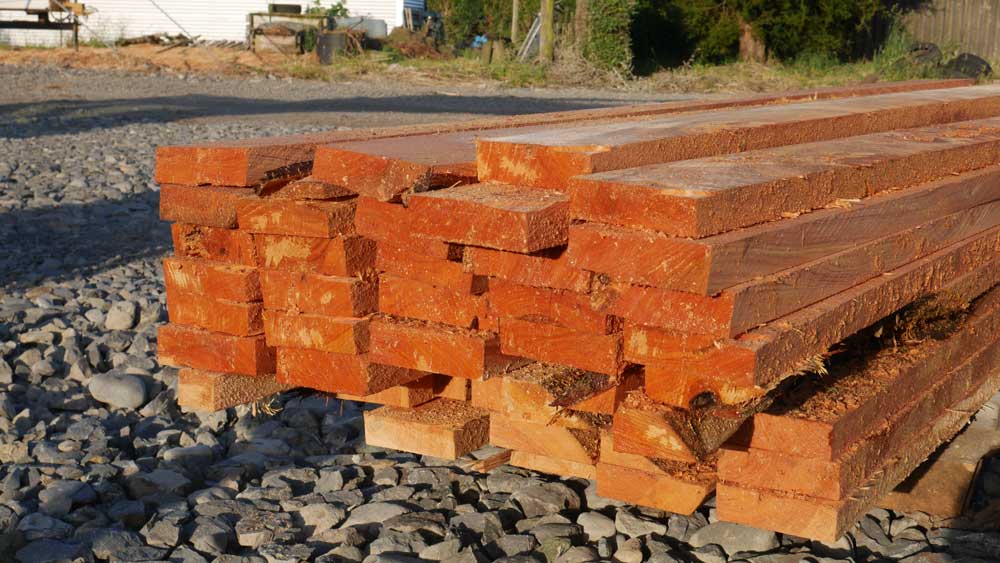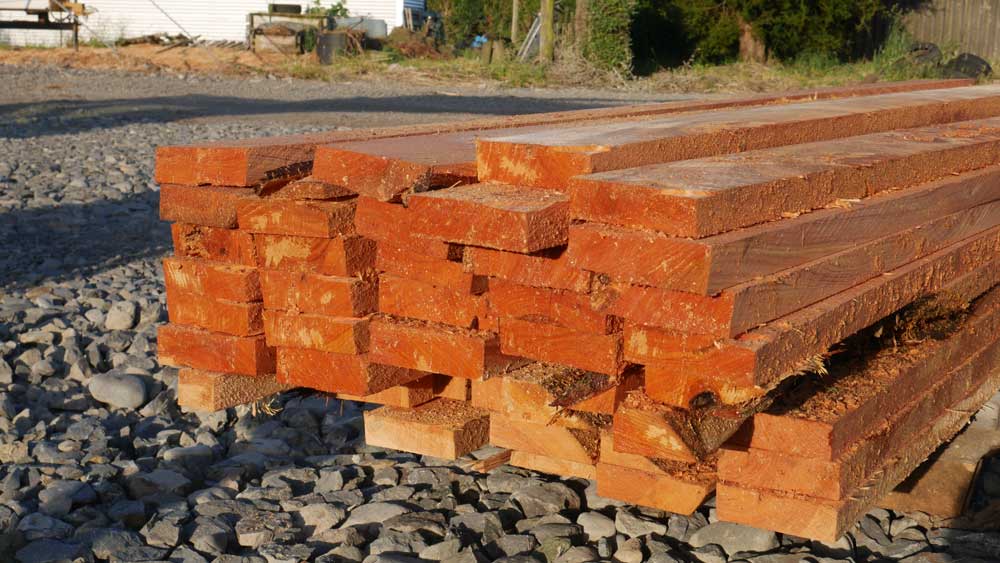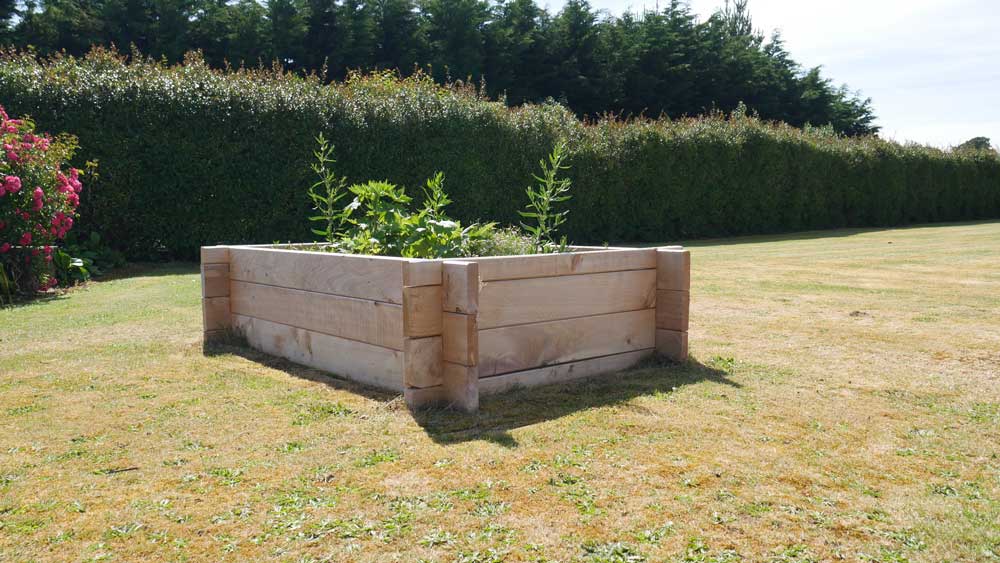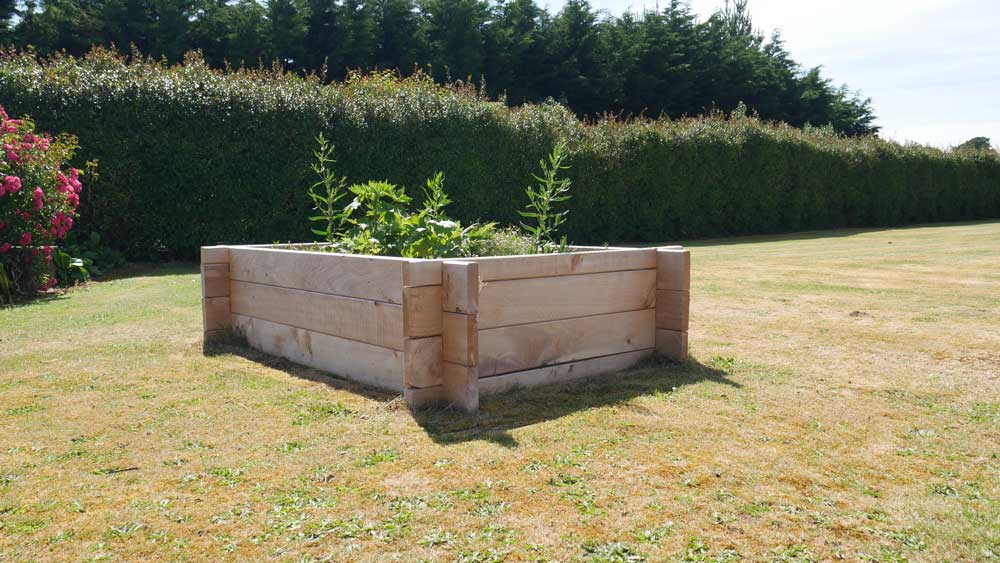 KIWIBACKYARD GARDEN BEDS
We're having a website revamp and we'll soon have our new shop up and running so you can purchase online. In the meantime you can order using the form below or contact us on:
06 379 5108 or email sales@kiwibackyard.co.nz
Oops! We could not locate your form.